Turn in your packaging and recyclable material and earn with it!
Through an innovative collection program distributed in various public and private locations, your waste is worth tricoins that can be converted into various benefits!
The most complete and fun environmental loyalty program!
How the Triciclo Program works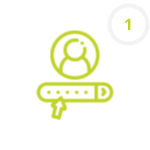 CREATE YOUR
TRICICLO ACCOUNT
Create your account through the site, the "Triciclo" app, or one of our collection machines.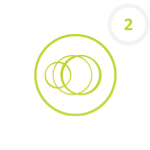 Find the closest location to you. Check all the data in real time.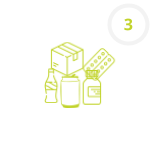 Deliver the packaging or recyclable material to an ecopoint.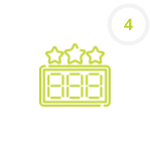 Each type of material generates tricoins. Add the tricoins directly into your Triciclo account.
EXCHANGE TRICOINS FOR BENEFITS
Convert your tricoins into credits for transportation, electricity, bookstore, cell phone, and more!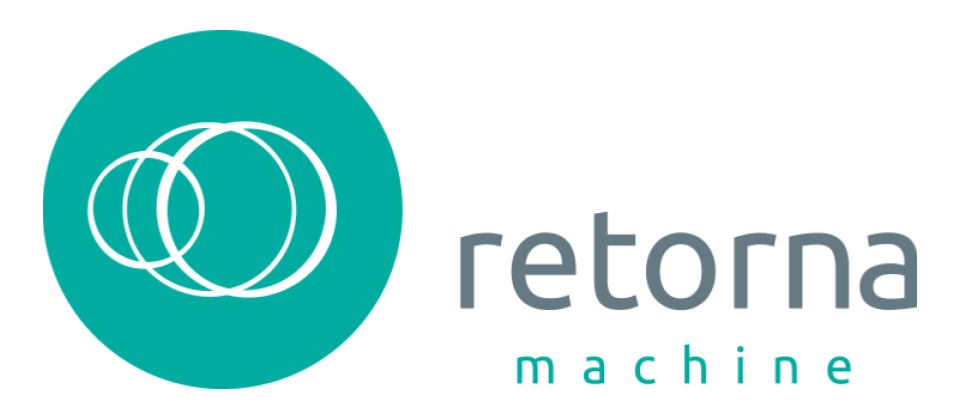 Reverse Sale Machines that accept aluminum, steel, plastic, sachet, long life, glass, and other packages
Reserve Sales Machines aimed at pharmaceutical retail, collecting pharmaceutical drugs and packaging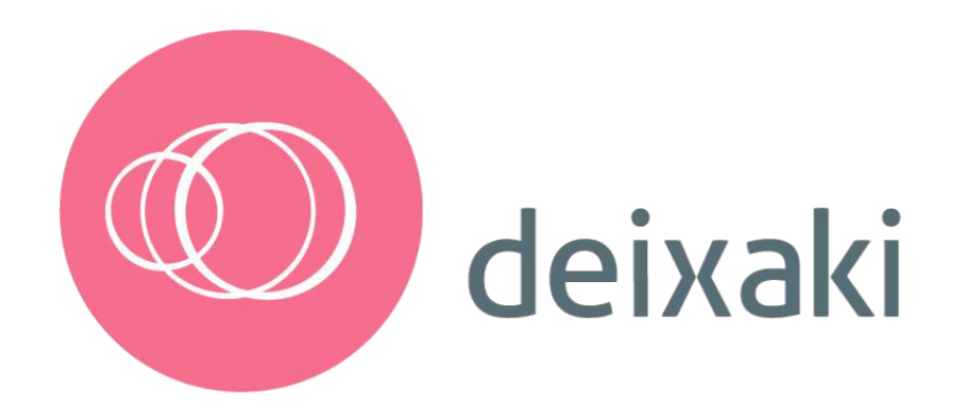 Containers where it is possible to deliver a large volume of recyclable and hazardous material generating tricoins
YOUR TRICICLO POINTS = BENEFITS FOR YOU

Triciclo Program Benefits
Cartão BOM
Every 20 tricoins, exchange it for R$ 0.07 to use in BOM credits (Intermunicipal Ticket of the State of São Paulo. Access your account, select "exchange points" and then select the option "BOM Card". the ticket itself to use this benefit.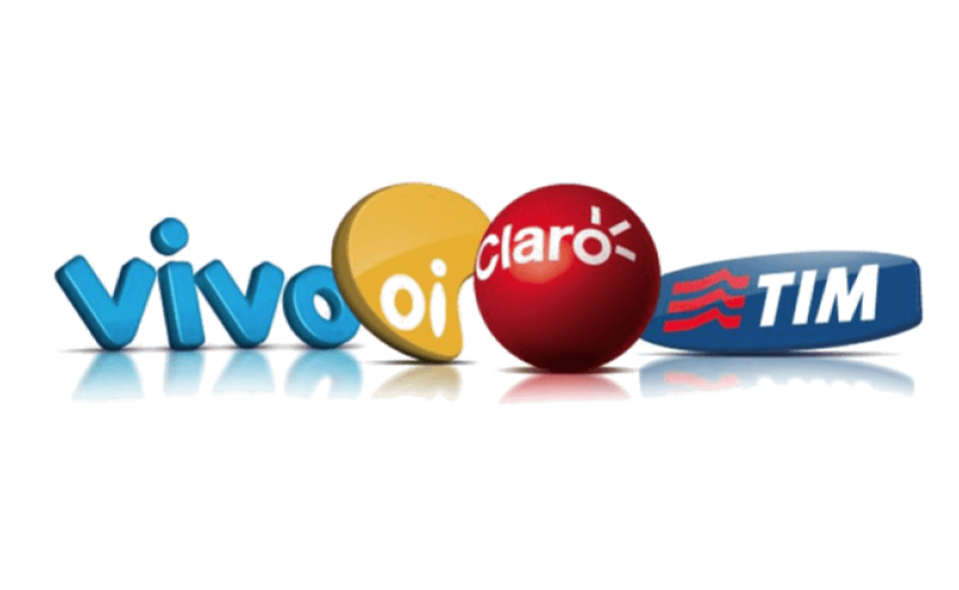 Recarga Celular
A cada 100 pontos, você recebe um crédito de R$0,35 no seu telefone pré-pago móvel. Selecione primeiro a sua Operadora, depois o código DDD da sua Área e o valor pretendido para crédito. Finalmente, digite o número de seu telefone celular (sem incluir o DDD). O valor do resgate será convertido em créditos para seu telefone pré-pago móvel. Problemas ou dúvidas ligue para o SAC da PLDevice Tecnologia (empresa responsável pela recarga do Telefone Celular): 4040 4422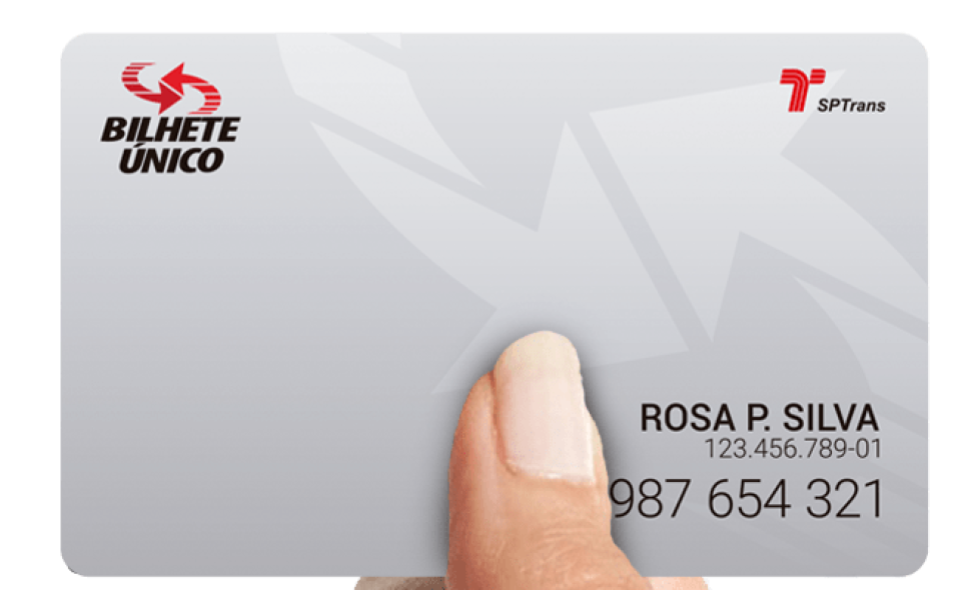 Bilhete Único
A cada 20 pontos, você recebe um crédito de R$ 0,07. O valor do resgate será creditado na conta do seu cartão e estará disponível para recarga. Mesmo sendo a troca realizada pelo site ou aplicativo, você precisará recarregar o cartão informado em uma Retorna Machine, clicando no botão "Consulta e Recarga de Bilhete Único", que estará na tela de início e utilizando o leitor de cartão da máquina. Problemas ou dúvidas ligue para o SAC da PLDevice Tecnologia (empresa responsável pela recarga do Bilhete Único): 4040 4422

Eco ENEL
Cada 100 pontos triciclo equivale a R$ 0,27 em sua conta de luz. Para converter seus pontos triciclo em desconto na conta de luz ENEL/SP, você precisa informar o número de instalação elétrica, o qual que vem indicado na sua conta. O desconto ocorrerá na fatura do mês em aberto ou, dependendo da data do resgate, será descontado na fatura do mês seguinte. Nela contará a informação do valor do abatimento, com a descrição "Programa Recicle Mais, Pague Menos".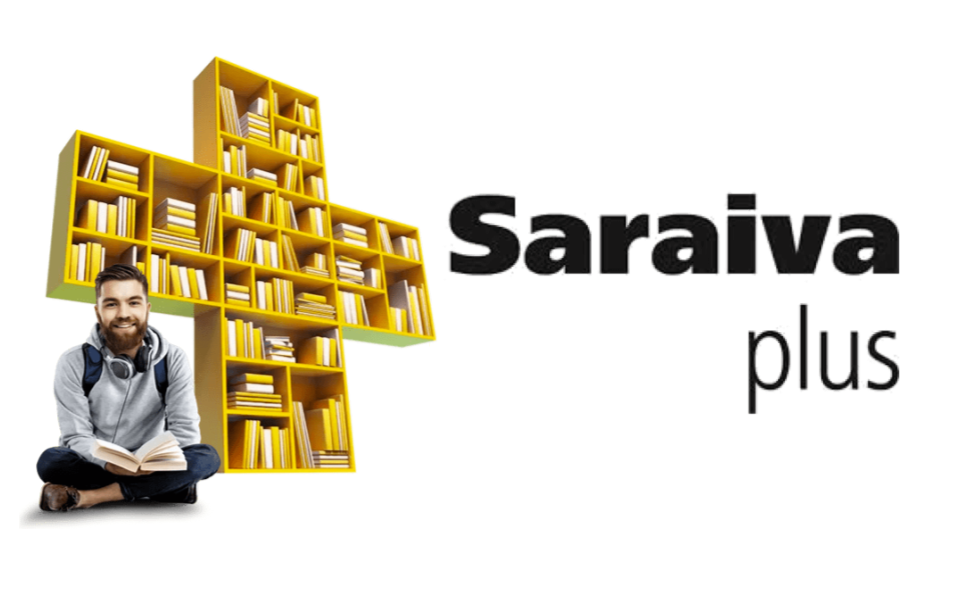 SaraivaPlus
Cada 5 pontos triciclo equivale a 1 ponto Saraivaplus. Para converter seu pontos triciclo em pontos Saraivaplus, basta inserir no local indicado o CPF cadastrado em conta Saraivaplus de sua escolha. Caso você não possua uma conta Savaivaplus, acesse https://www.saraiva.com.br/saraivaplus para realizar seu cadastro.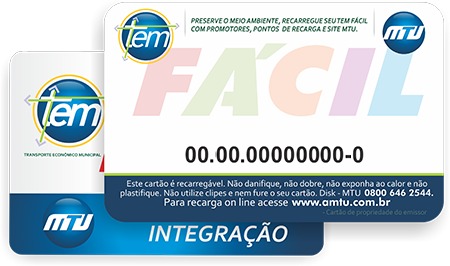 Cartão MTU
Cada 100 pontos triciclo equivale a R$ 0,10 no seu cartão MTU. Atente-se para preencher corretamente o numero de seu bilhete. Tendo em vista a impossibilidade de estorno de tal operação, a Triciclo não se responsabiliza por eventuais inconsistências no numero de bilhete informado. Para que o crédito solicitado ocorra no cartão informado, necessário recarregá-lo em um dos leitores da MTU. Problemas ou dúvidas ligue para o SAC da AMTU (empresa responsável pela recarga do Cartão MTU): 0800 646 2544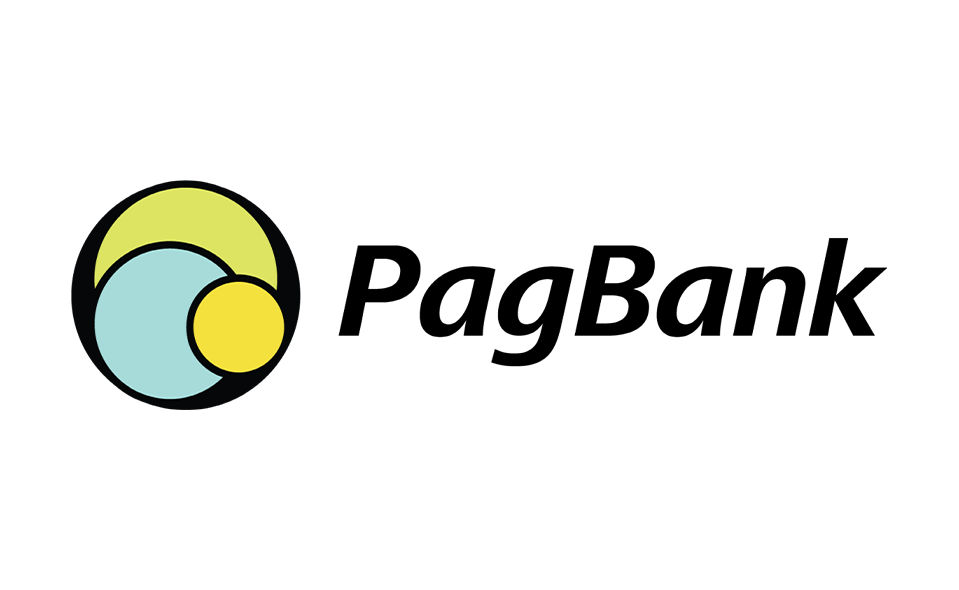 PagBank
For every 100 Triciclo points, redeem for R$ 0.15 in your PagBank account. When you login, select "redeem points" and then select the option "PagBank Credits". If you don't have an account yet, access it through the link below or create one using the Triciclo app (select the 'PagBank' option on the side menu).
Find our
Collection Points
Find a Triciclo Ecopoint near you and start collecting tricoins right now! Also check the packaging and materials accepted at each location. Ambipar Triciclo e Ambev arrecadam embalagens de vidro para reciclagem nas Retorna Machines instaladas na rede de Supermercados BH Material coletado será destinado para cooperativas conveniadas à Prefeitura, trazendo mais benefícios sociais onde clientes podem optar...
READ MORE
What do they say about us?
Triciclo, as an innovative movement, social, environmental, and of circular and collaborative economy is the subject of several journalistic articles in major vehicles.
Follow here some television reports about Triciclo and
Retorna Machine, Recicla Pharma and Deixaki Projects.
For press inquiries, please send email to the address: contato@triciclo.eco.br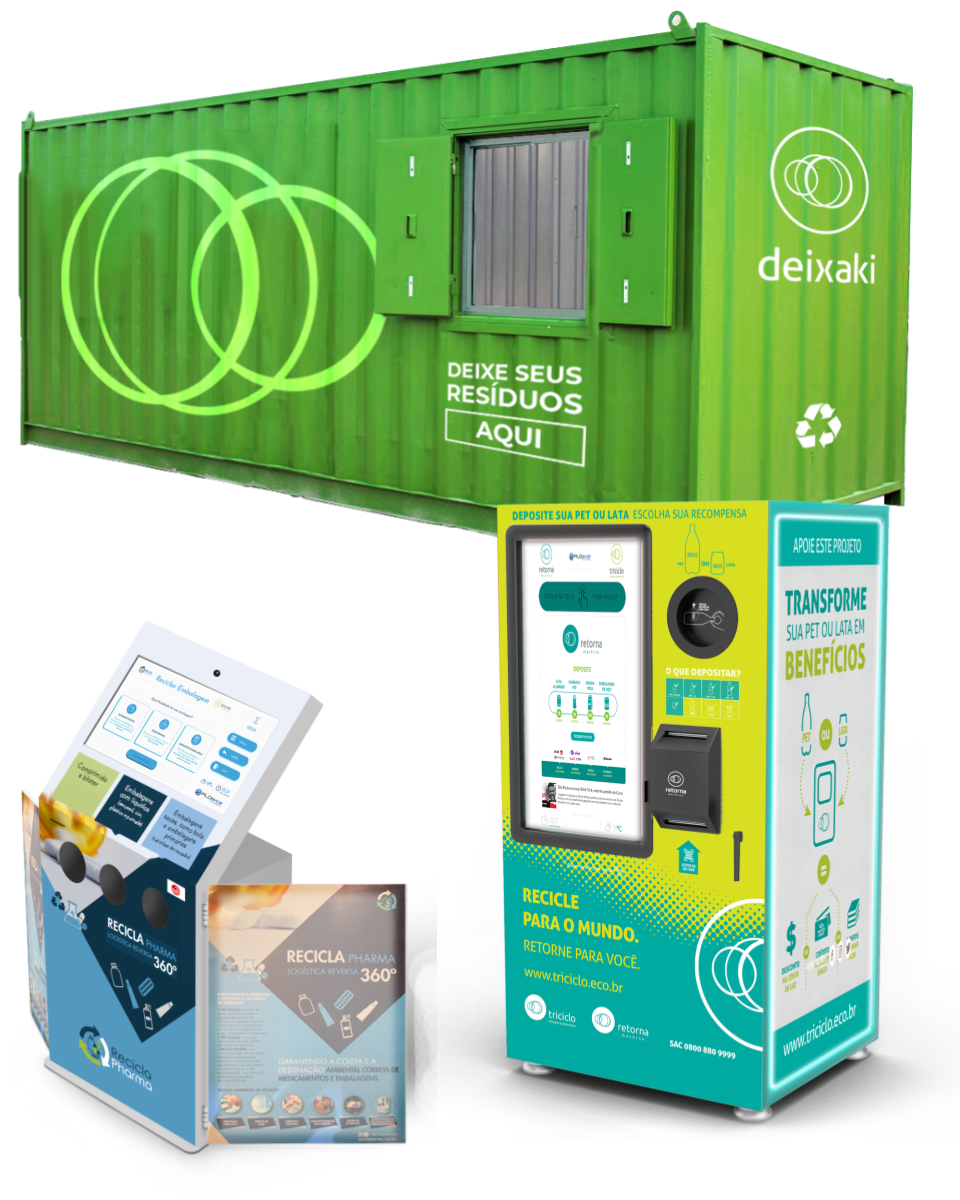 Want to be part of Triciclo?
Whether as OOH media vehicle, owner or events, acquire an innovative and technological tool for your business, with trade and endomarketing actions, CRM, besides obtaining environmental certificates to comply with legal obligations. Get to know our solutions: