Turn in your packaging and recyclable material and earn with it! Through an innovative collection program distributed in various public and private locations, your waste is worth tricoins that can be converted into various benefits!
The most complete and fun environmental loyalty program!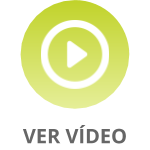 Benefits
Choose from transportation voucher credits, electric bill credits, bookstore credits, cell phone credits, and much more!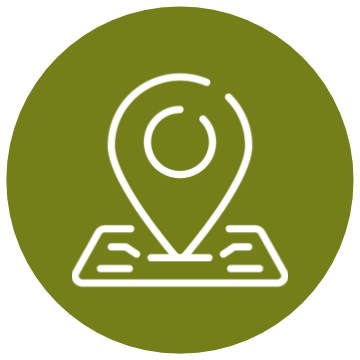 Where to Recycle
Find the collection point nearest you and start collecting tricoins now!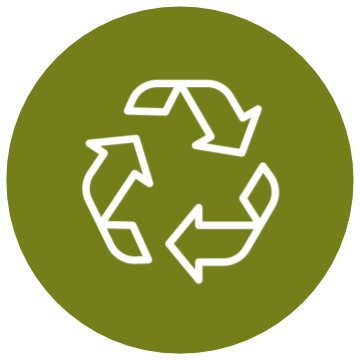 Reverse Logistics
Complete and effective reverse logistics system that generates raw material, source of income and jobs!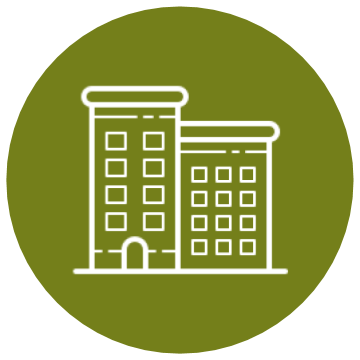 For Companies
Check out all the advantages and business models to be part of the Triciclo Program!
How the Triciclo Program works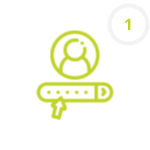 CREATE YOUR
TRICICLO ACCOUNT
Create your account through the site, the "Triciclo" app, or one of our collection machines.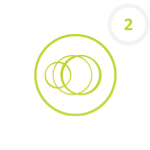 Find the closest location to you. Check all the data in real time.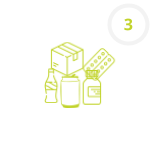 Deliver the packaging or recyclable material to an ecopoint.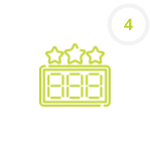 Each type of material generates tricoins. Add the tricoins directly into your Triciclo account.
EXCHANGE TRICOINS FOR BENEFITS
Convert your tricoins into credits for transportation, electricity, bookstore, cell phone, and more!
What is accepted at each Ecopoint?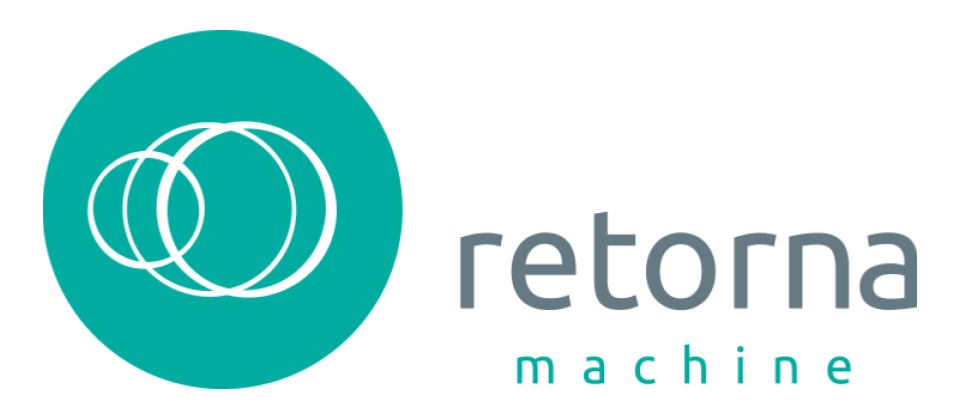 Reverse Sale Machines that accept aluminum, steel, plastic, sachet, long life, glass, and other packages
Reserve Sales Machines aimed at pharmaceutical retail, collecting pharmaceutical drugs and packaging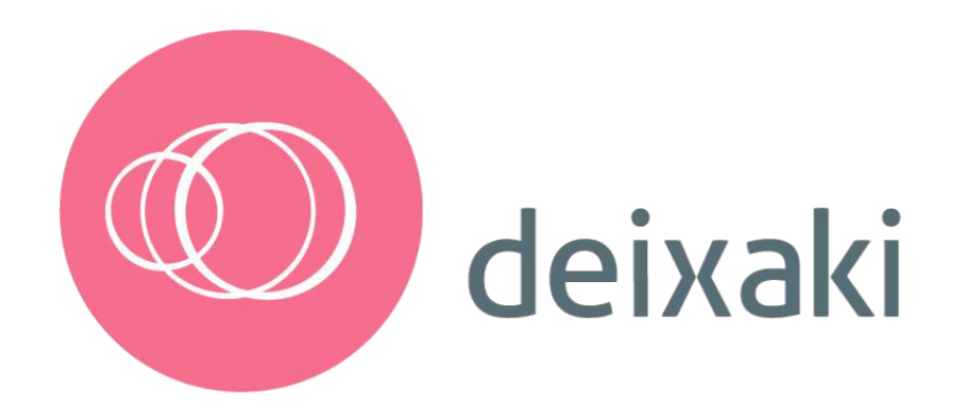 Containers where it is possible to deliver a large volume of recyclable and hazardous material generating tricoins
Create your Triciclo account and
start using it right now!
Frequently Asked Questions