Benefits for Companies & Partners
Choose the business model that best fits your business. Check out all the advantages of being part of the Triciclo Program.
Explore all the possibilities of the Retorna Machine and Recicla Pharma as your own vehicle in your establishment or outside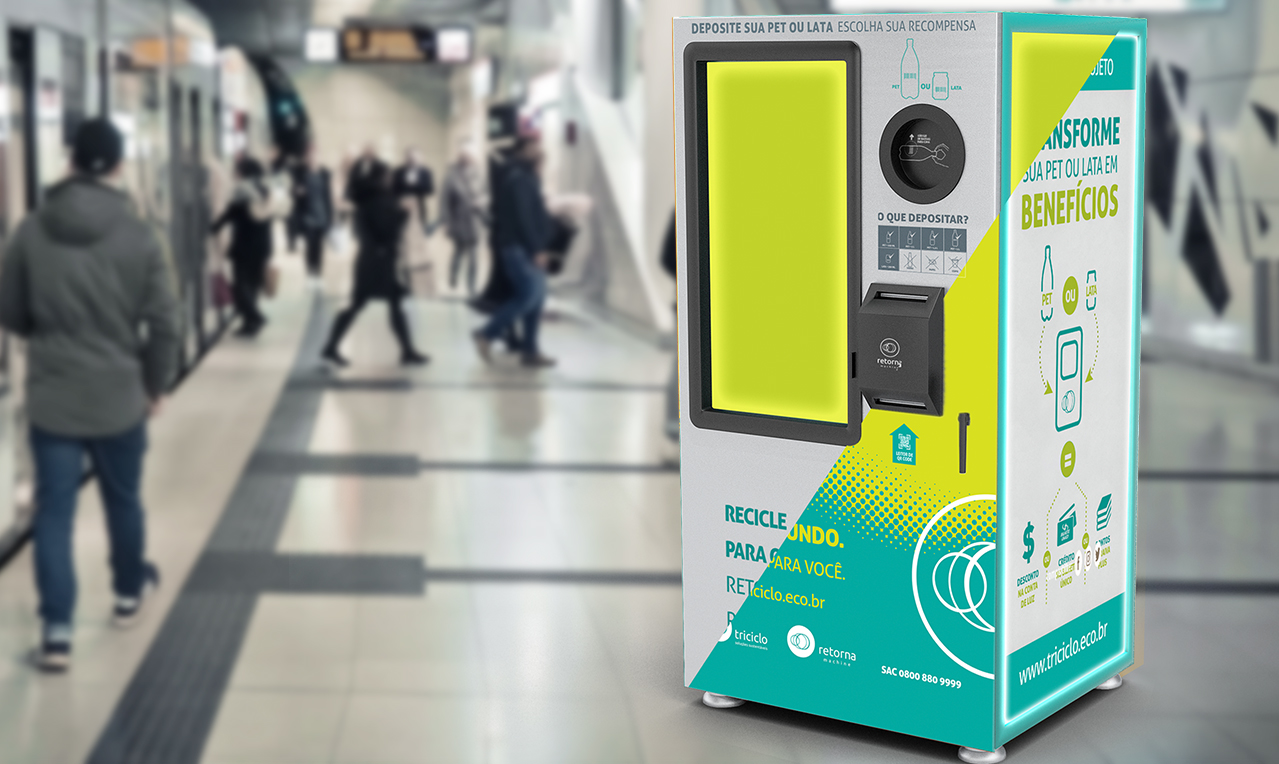 Veicule mídia nos adesivos (frontal e lateral) e telas digitais das Retorna Machines e Recicla Pharmas, localizadas em locais públicos e privados de grande movimentação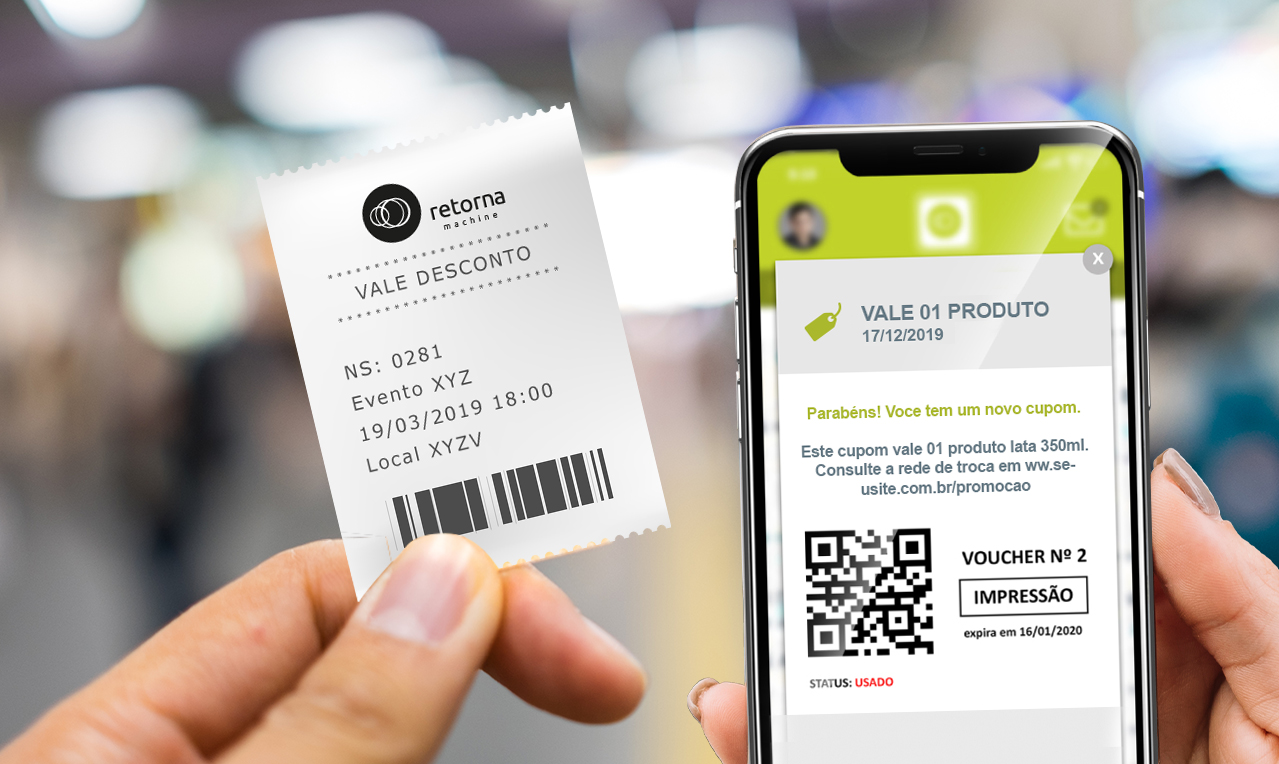 BENEFIT PARTNER - COUPONING
Create marketing campaigns linked to package collection (which can be controlled by SKU), via physical, electronic or API voucher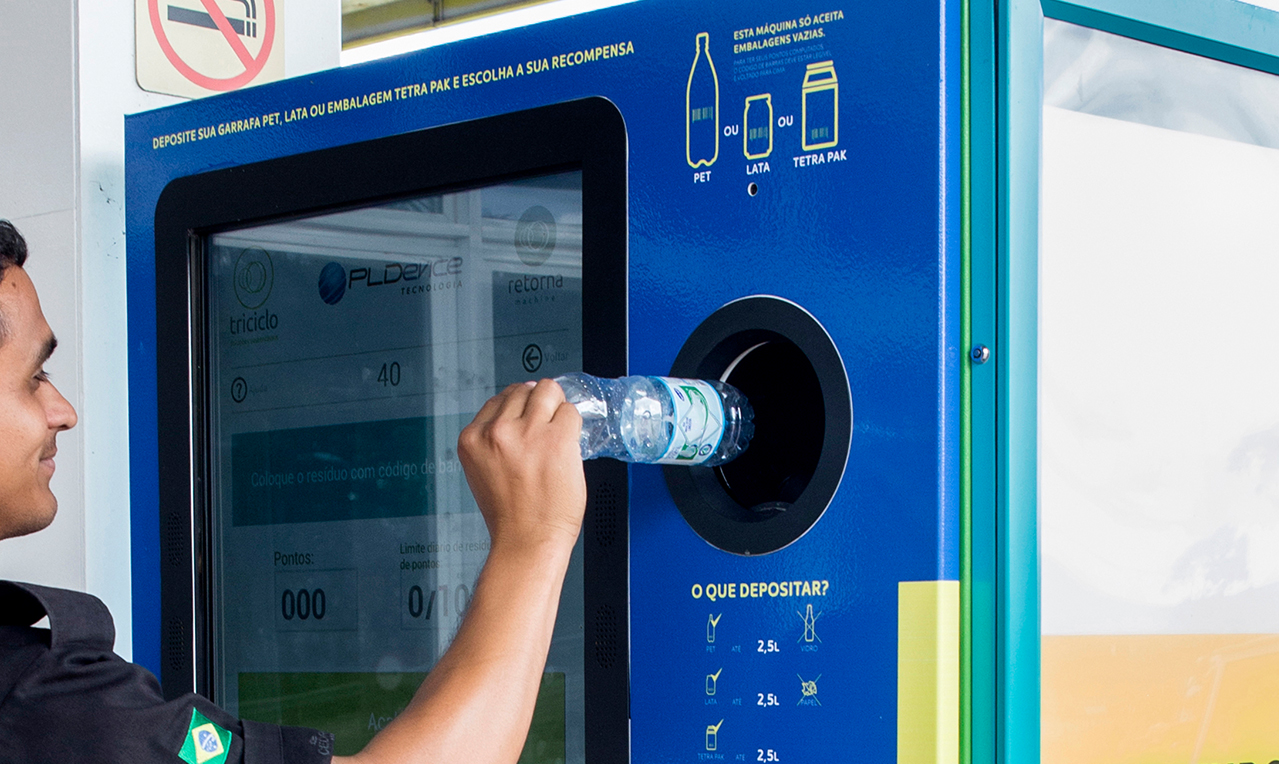 Suas embalagens recolhidas pela Retorna Machine e Recicla Pharma, gerando tricoins e emitindo certificado ambiental para cumprimento das obrigações legais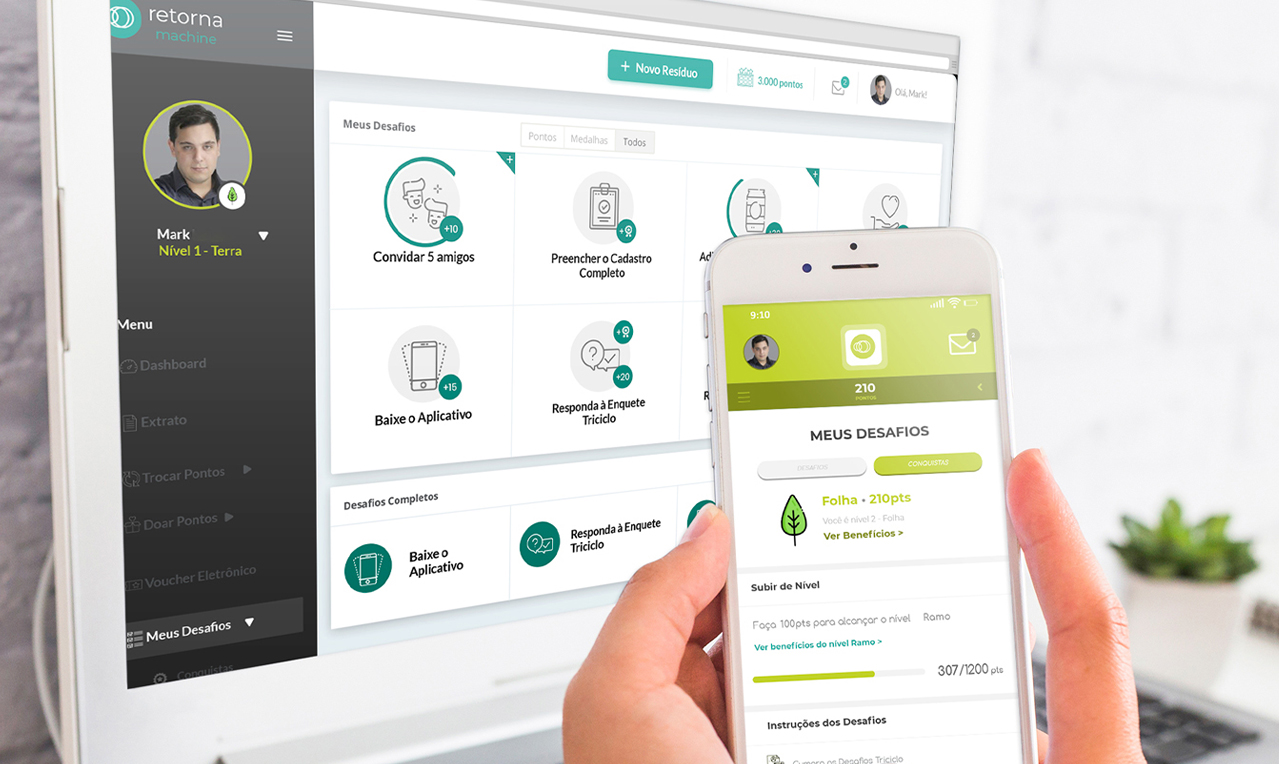 Create challenges to users in the Triciclo Loyalty Program, linking benefits to the collection of material or specific packages (controlled by SKU)
EVENTS AND PROJECTS ON DEMAND
Attendance of Events and Special Projects, with the possibility of technological integrations, API, bluetooth, physical and electronic voucher, NFC, SMS, WI-FI, and others 
PARTNERSHIP FOR COMPANIES
Are you interested in any of the commercial models?
Contact us. We are at your service!