Each package deposited or kilo of material delivered credits tricoins directly to your Triciclo account. Choose from transportation voucher credits, electricity bill, bookstore, cell phone credit, and more! Check the values of each benefit.
YOUR TRICICLO POINTS = BENEFITS FOR YOU

Benefits of the Retorna Machine Program

Cartão BOM

Recarga Celular
Bilhete Único

Eco ENEL

SaraivaPlus
Cartão MTU
PagBank
Your tricoins is help for those in need
Donate your tricoins to charities supported by Triciclo.
The tricoins are also automatically donated if the user exceeds the daily accumulation limit.
Casa do Zezinho
Casa do Zezinho was founded in 1994 in São Paulo. Since its foundation, it has been a space of development opportunities for children and young people living in situations of high social vulnerability.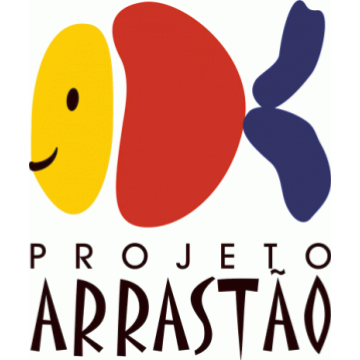 Projeto Arrastão
The Projeto Arrastão is a non-profit organization that welcomes and supports families from the Campo Limpo region who live in poverty. It offers programs in the areas of education, culture, income generation, housing, and quality of life.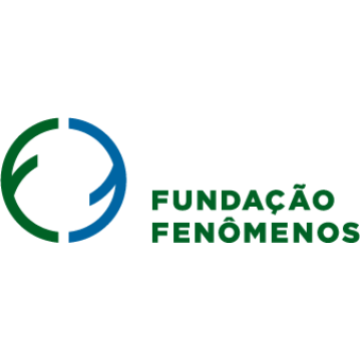 Fundação Fenômenos
The Fundação Fenômenos is a non-profit organization founded by Ronaldo Nazário de Lima, better known as Ronaldo "Fenômeno". They contribute to improving the quality of life of the residents of the outskirts of São Paulo and Brazil based on two values: Sports and Sustainability.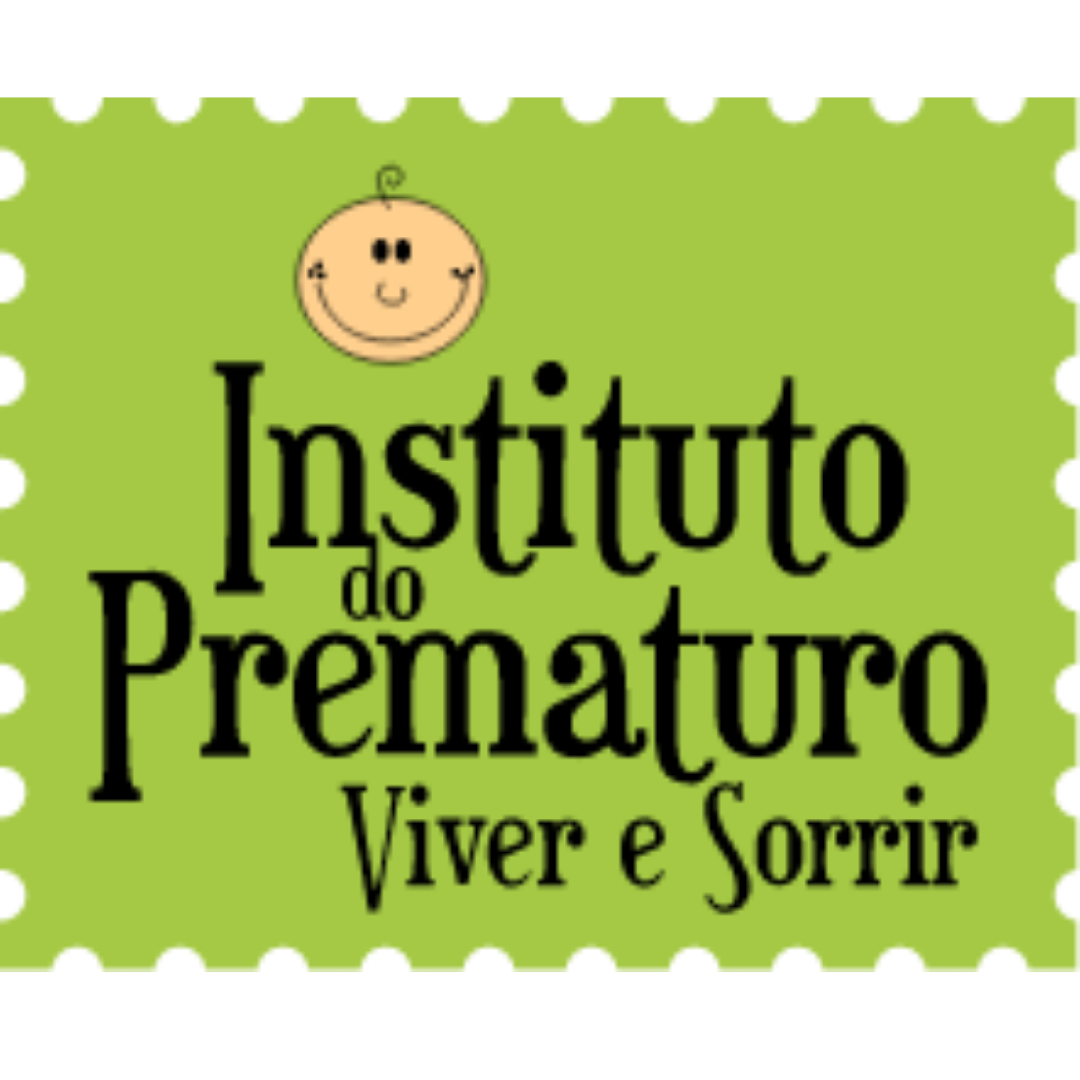 Instituto Prematuro
The Instituto do Prematuro - Viver e Sorrir is a non-profit organization, created 15 years ago, that helps the Neonatal Pediatrics Discipline at Unifesp/EPM to fulfill its mission: to help premature children have better health conditions and quality of life.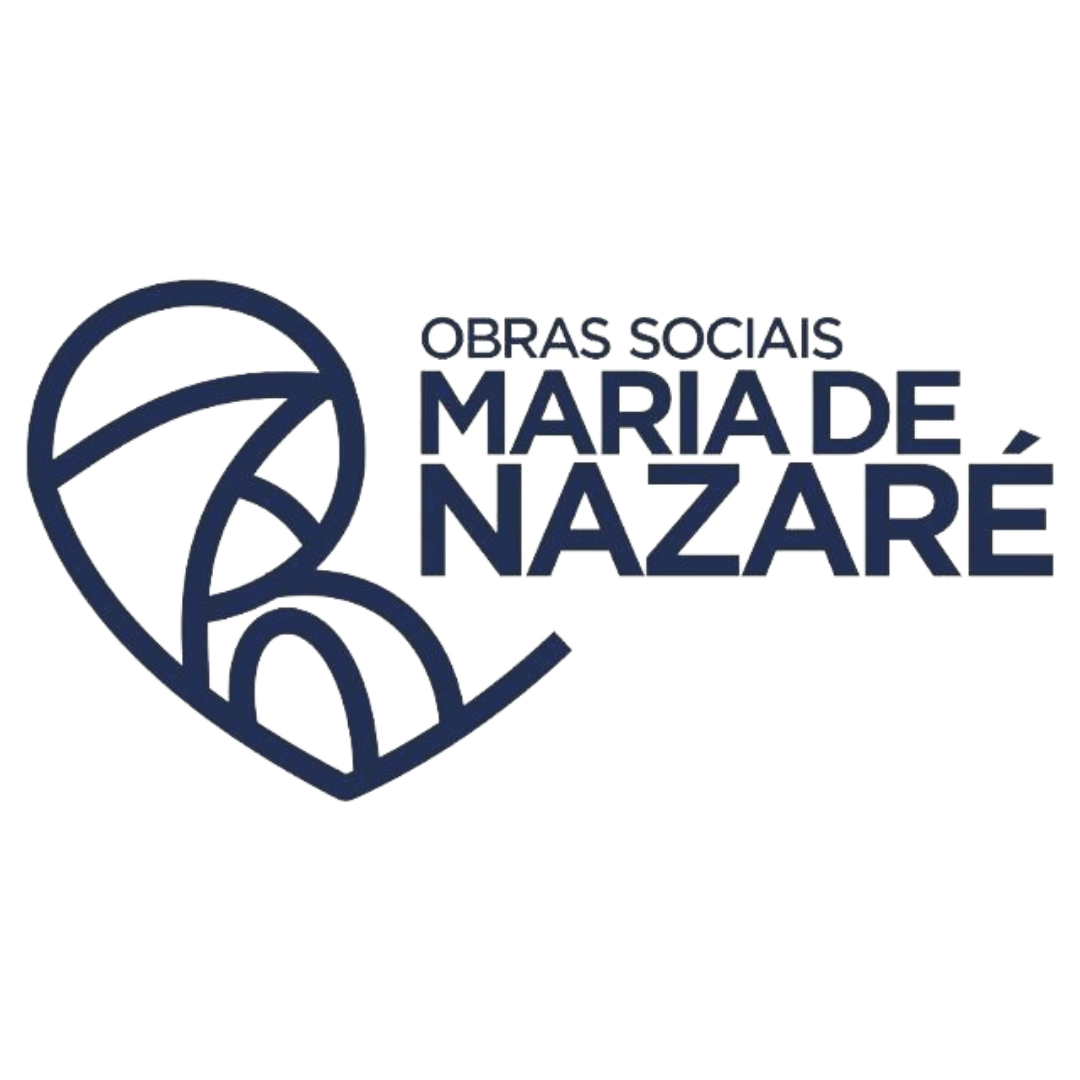 Instituto Maria de Nazaré
A philanthropic and non-profit entity that assists an average of 120 citizens, among children, youngsters, and adults, acting to fight hunger, seeking social inclusion, by promoting lectures, courses, and related activities, aimed at improving the quality of life of those who are assisted.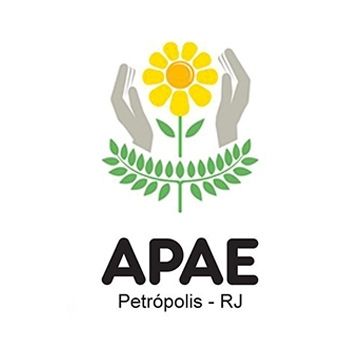 APAE Petrópolis
Associação voltada a ajudar pessoas com deficiências intelectual e múltipla, que já conta com 26 profissionals capacitados para atender estes usuários e suas famílias.